FORGE AHEAD WITH US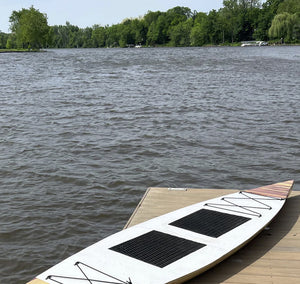 Life is Good On the Fox
Our first canoe was made by the warmth of a wood burning stove and overlook of the Fox River. We launched that canoe in 2018 on the Fox in St. Charles, IL.  
SEE THE NEW COLLECTION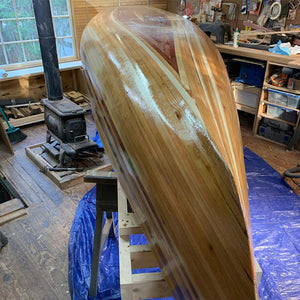 Heirloom Builds: Cedar Strip Canoe
A Reflection About the Build and the Company.
Learn MORE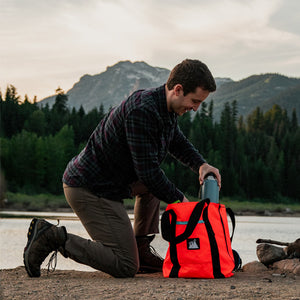 Split Wood Hauler Tote
Taking the time to develop a functional product is the foundation of Split Outdoors. Searching for the best materials and the right manufacturer took a lot of time but we feel it was time worth spent.
Learn More
We Are:
We are a company about sharing stories and experiences, life lessons and rewards, hardships and steadfastness
We are a company about kinship and diversity, nature and nurture, small nightmares and big dreams.